Arise Features on Buy To Build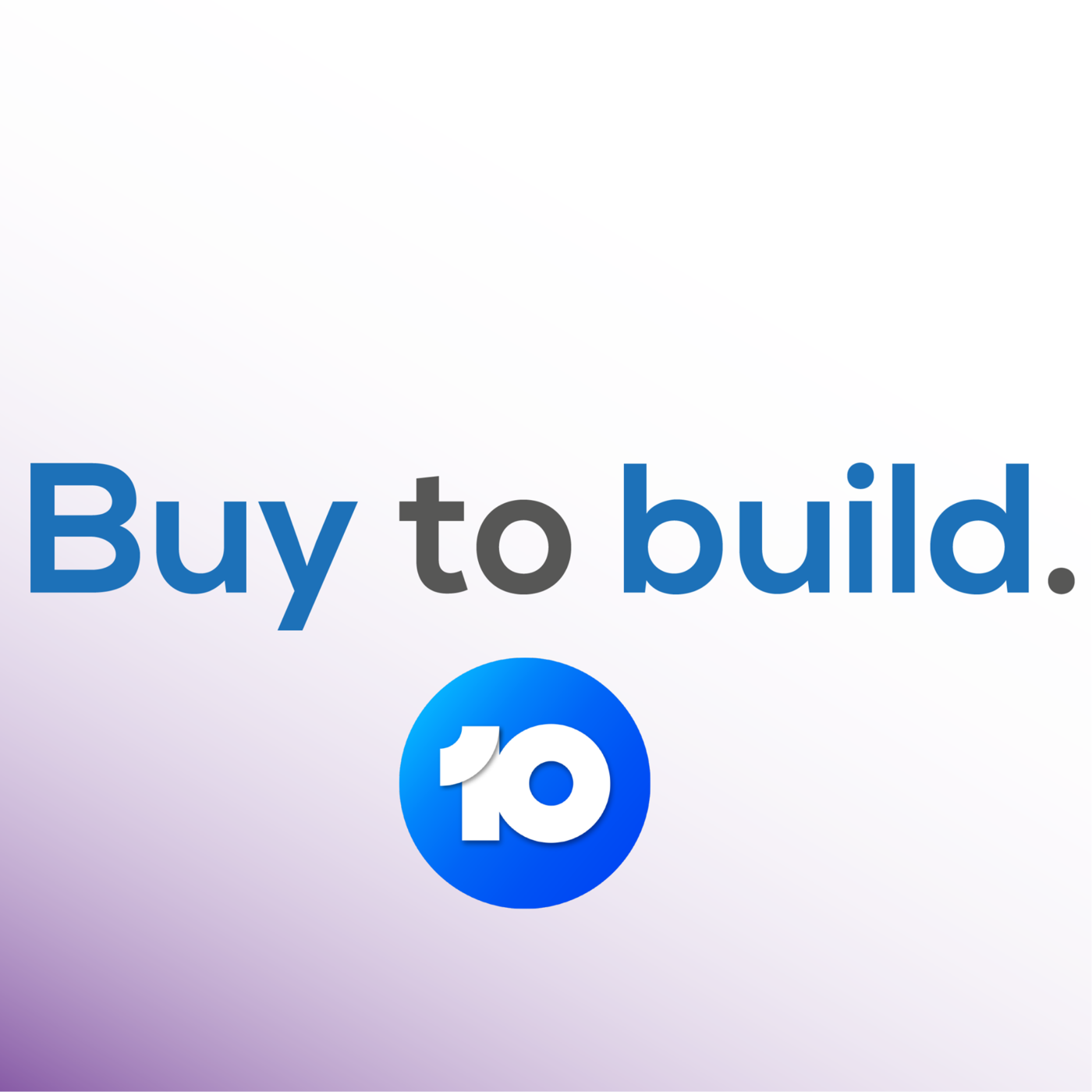 Our very own Arise at Rochedale featured on a recent episode of Channel 10's Build to Build.
A new couple search for land in Rochedale and a proud resident shares why Arise is such a fantastic place to live.
Link to full episode is below if you missed it!