Pacific Motorway Upgrade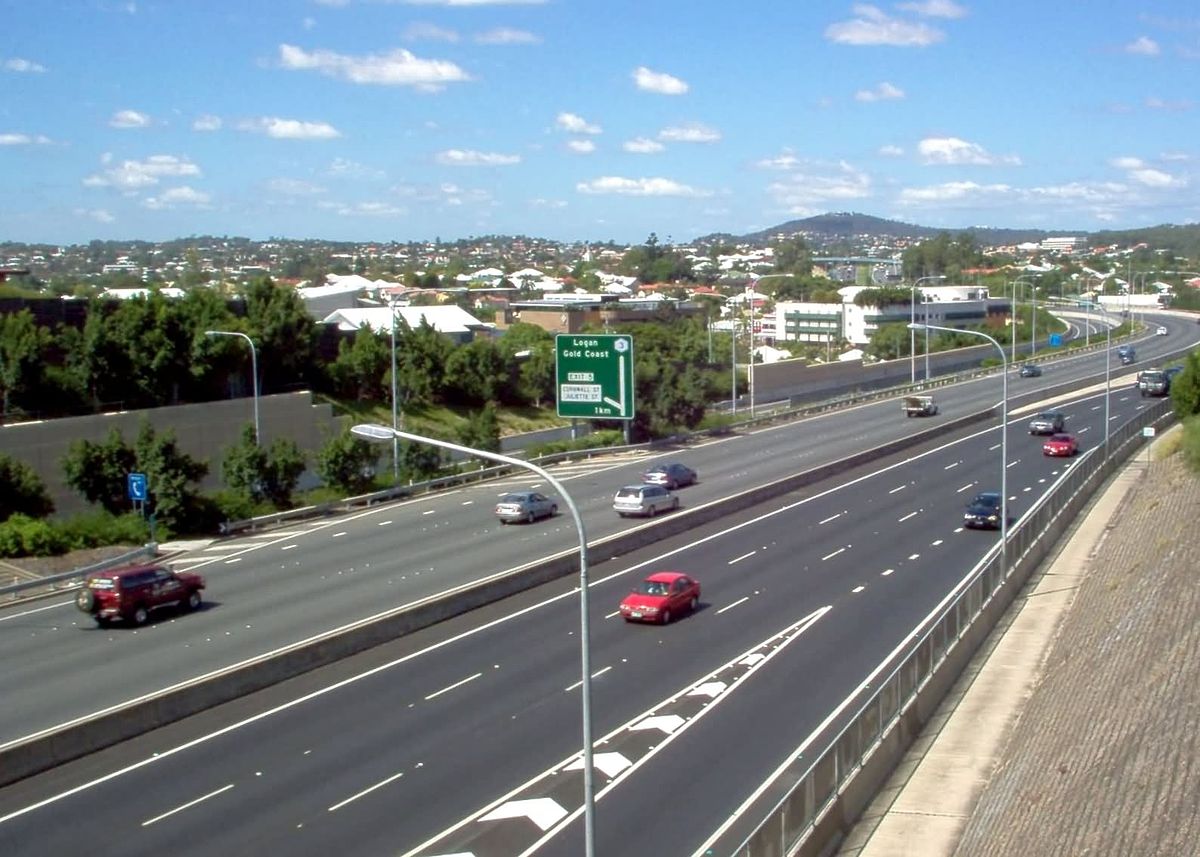 The Pacific Motorway upgrade is set to commence mid this year, with completion due mid 2020. The project, estimated at $190 million aims to ease congestion, relieve traffic flows and improve travel times.
Upgrades will include: up to 5 southbound lanes on the Pacific Motorway between Eight Mile Plains and Rochedale South exit, managed motorway technologies from Klumpp Road to Rochedale Road,  replacement of the Underwood Road Bridge, and relocation of the existing bus entry from the Eight Mile Plains Bus stop onto the Pacific Motorway.