Rochedale Family Fun Day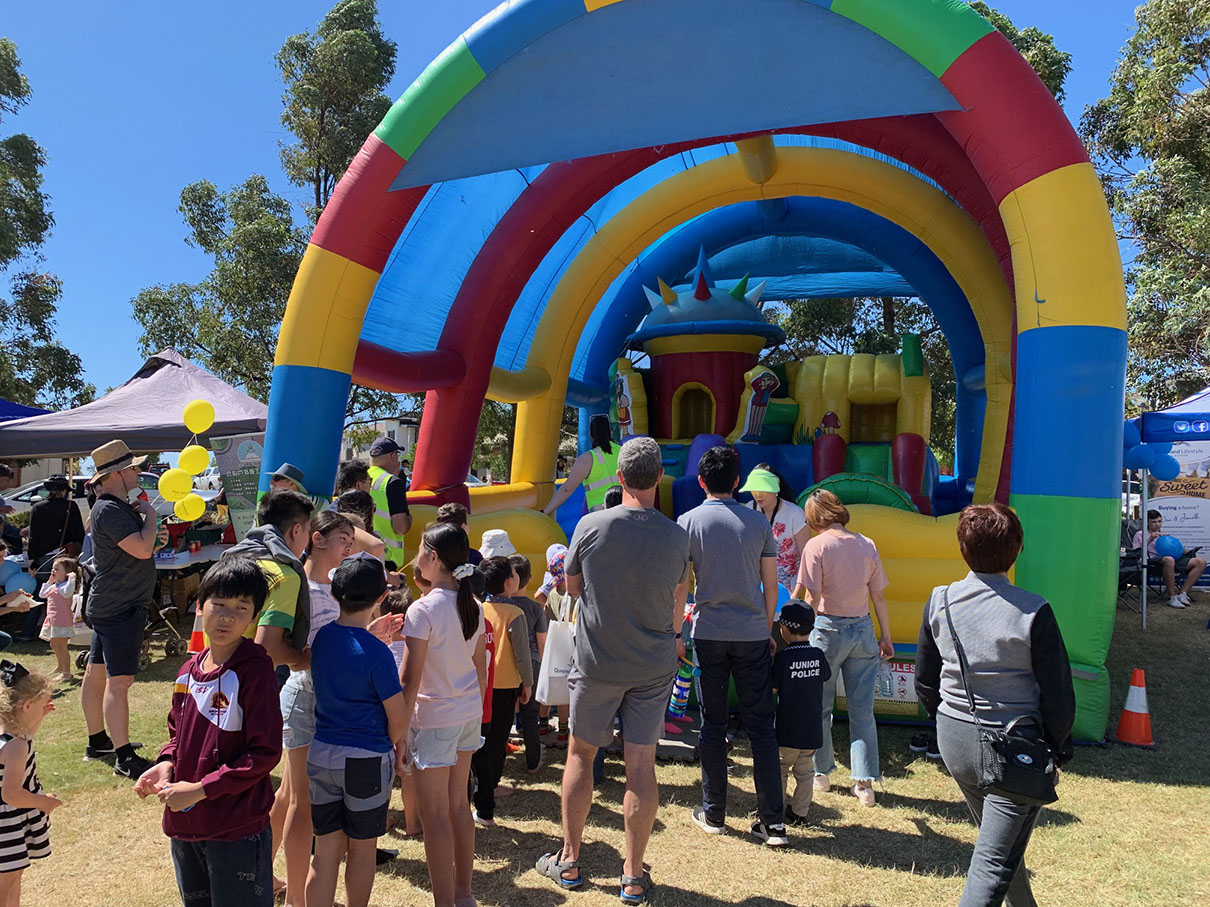 The Arise sales team recently attended the Arise 2019 Rochedale Community Day at Strawberry Fields Park. Building upon the success of previous years, the event saw an amazing turnout of approximately 800 people, around 200 more than last year!
There were a total of 20 stalls of all different varieties including delicacies, goods, and services including a photo booth, ice cream truck, jumping castle and farm animals. This year's community day also saw a special visit from local council member Councillor Ryan Murphy and State Member for Mansfield Corrine Mc Millan.  Logan City Council Animal Protection Unit also made an appearance and thanks to the incredible Rochedale community, three dogs have now found their forever homes.
Great to be apart of this amazing community and to be a supporter of this fantastic event.