Rochedale Town Centre Update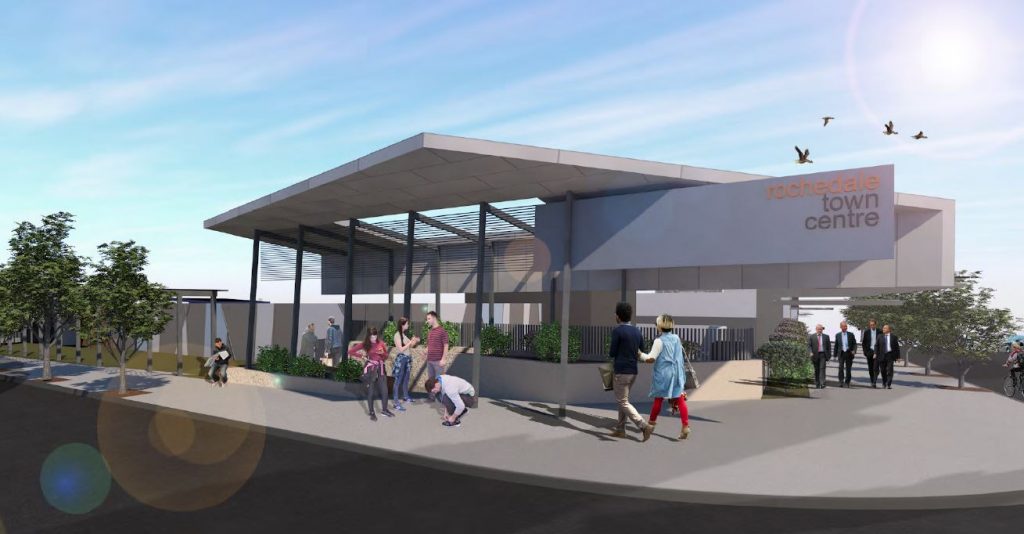 A new Town Centre is coming to Rochedale. Currently under construction, the Rochedale Town Centre will be located at cnr Gardner Road & Miles Platting Roads, Rochedale.
Once complete, it will comprise a major supermarket as well as various entertainment facilities, dining, major retail and cinemas. The Town Centre will encompass a sense of place for the community and will provide opportunity for growth of urban activity. It is anticipated the centre will open later in 2019.
There are also plans for future development on Miles Platting Road, to include fast food and service station pad sites, as well as further development in the northern eastern corner, to provide further convenience to surrounding residents.
(Image Credit: Your Neighbourhood)