Rochedale Town Centre Update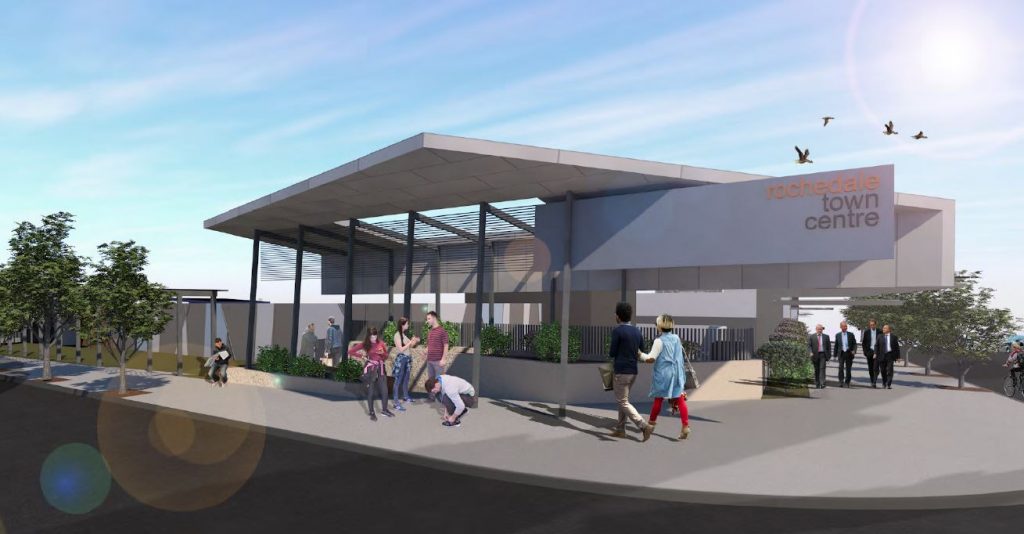 Rochedale Town Centre civil works have now been completed and construction is underway. The centre, which will be anchored by Coles, is scheduled to open at the end of next year and is set to provide further convenience and amenity to new and existing Rochedale residents.
There are also plans for future development on Miles Platting Road, to include fast food and service station pad sites, as well as further development in the northern eastern corner, to provide further convenience to surrounding residents.
(Image Credit: Your Neighbourhood)